The Minecraft dream is house where YOU can let your imagination run wild. After months in the making, DomeSphere is complete situated in the mountains near Sykton Town.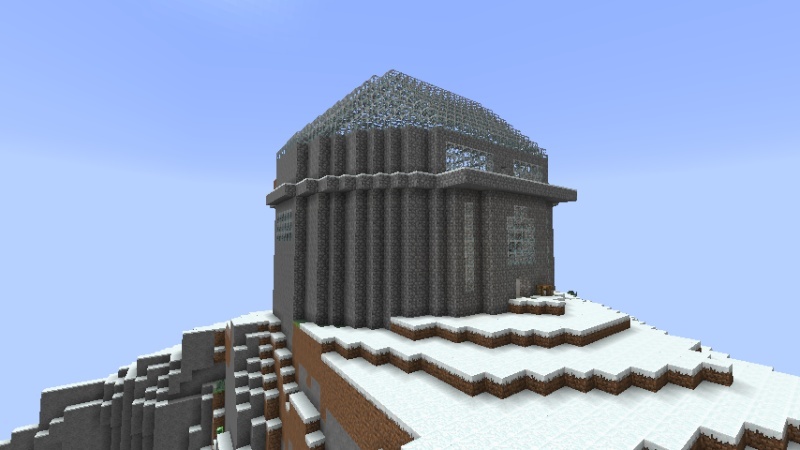 Featuring an open floor space, there is enough room to insert any furnishings you wish to have.
You will see the finest views in all of Minecraftia from your viewing platform, perfect for that relaxing relaxing area or bedroom. I promise that sunsets are to die for!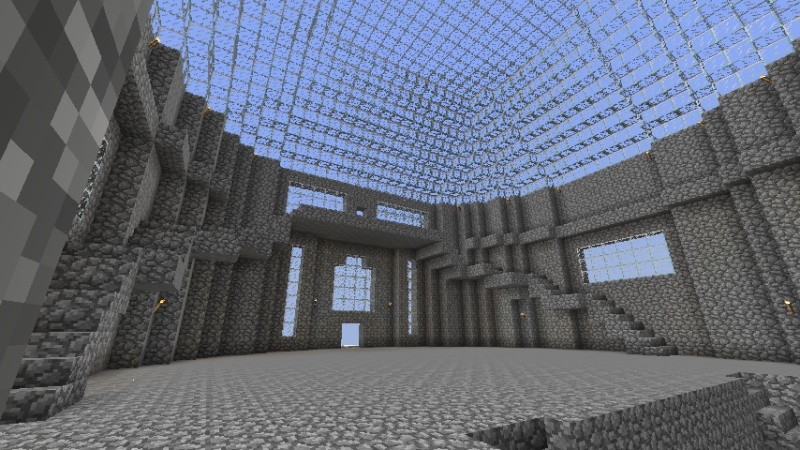 ]Stargazers unite! With your own Planetarium, you can gaze up at this hemispheres finest stars.
Selling cheap with even the possibility of an Auction, Get the Minecraft Dream today!
Message me or talk to me in-game for the price! (Selling relatively Cheap)