So i'm minding my own business..watching youtube and i hear some really messed up sounds.

Damn straigh. That's what it sounded like. I dug a hole through my walls....I looked on the surface of my island...
I googled it..so i'm savy and stuff.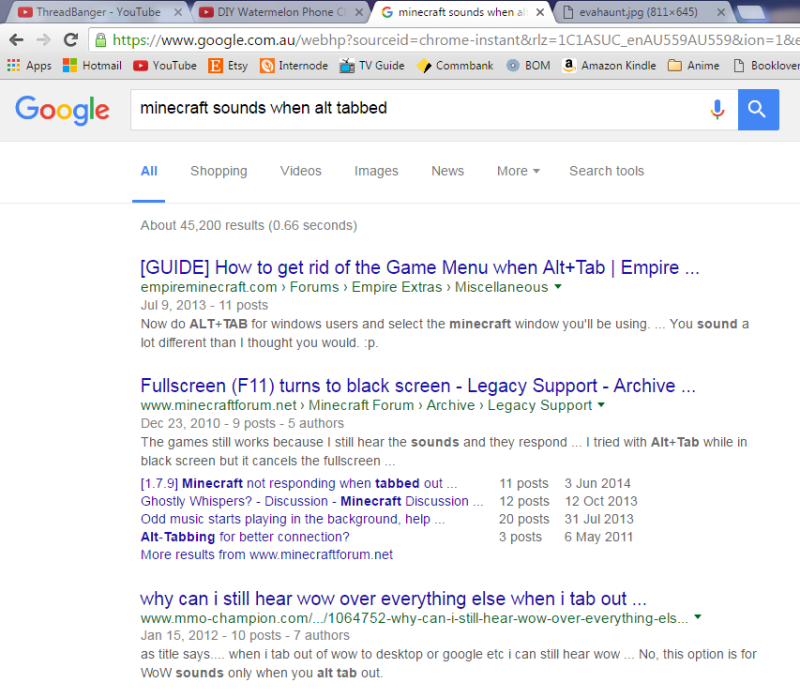 Nothing. Next minute i get this sent over the console...
hmm whats this...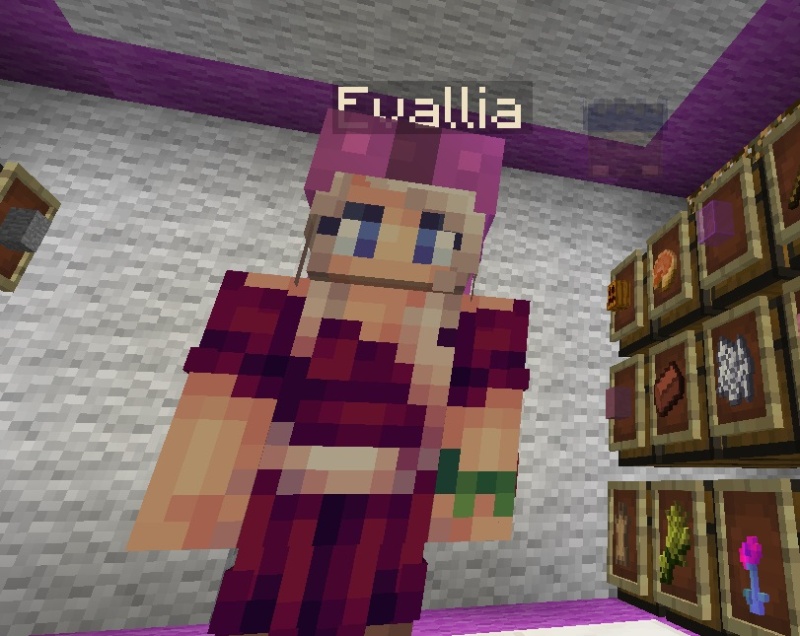 See that shady POS in the top right?
DAMN IT PSP WHY.