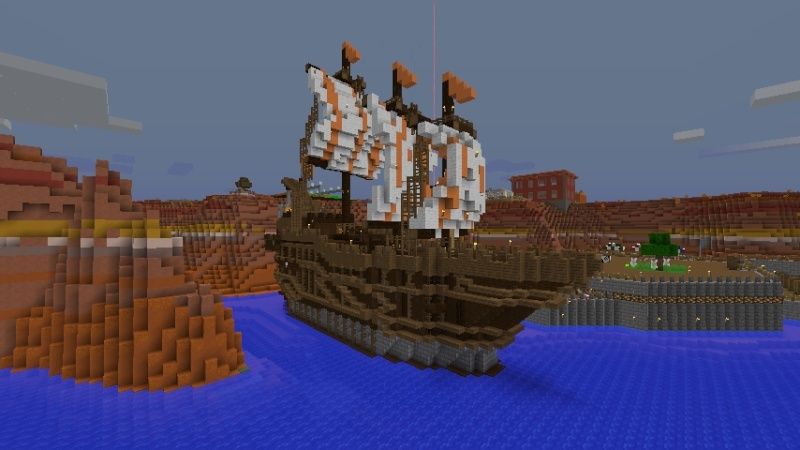 The contest will run until Friday the 22nd at 5PM AEST
To compete, build your ship anywhere on the server and message either myself or Skarekrow21 (Fleet Captain Fox) when you are happy with your build and are ready for it to be judged.
You can use images to help you with your build. But make it as original as possible without copying or using tutorials to aid you.
Prizes
3rd Place: $15,000
2nd Place: $25,000
1st Place: $50,000
The winner gets their ship added to the Steampunk Pirate Port
Last edited by FaZeD_PaNdA on Wed Apr 13, 2016 8:05 pm; edited 1 time in total